NEWS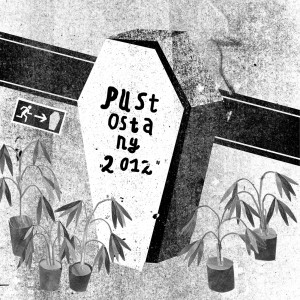 Got 2 new singles out just in time for summer!
Some hectic Midwestern punk from Iowa City's Solid Attitude and more French weirdness from Strasbourg's SIDA.
Up now for purchase in the store, and up on our Bandcamp page for downloading and streaming. Don't forget to sign up for our mailing list!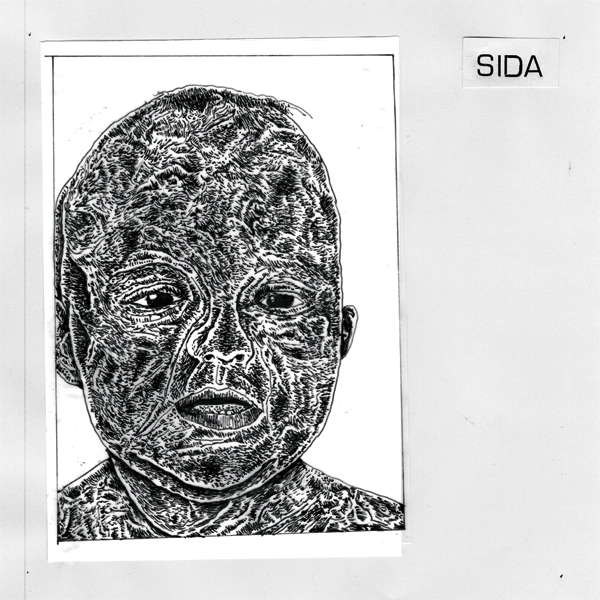 Got 2 new releases ready to ship! Fantastic 7″s by Minneapolis' The Blind Shake and Seattle's Case Studies. Head on over to our store page to order them, or over to our Bandcamp page to download/stream them. And don't forget to sign up to the Sweet Rot mailing list to be the first to know what's going on with Sweet Rot and to like us on Facebook.
Hey! Sweet Rot finally has a real website! And we just started a Facebook page. Feel free to "like" us – button's to the right. We also have songs up from all of our new releases on our Bandcamp page, and will be putting up most of the songs from our back catalogue soon. Also look for some Sweet Rot titles to be available digitally on iTunes, etc. in the coming weeks. And please sign up for our mailing list to hear about new releases before anyone else. Thanks for the support over the years!
Sweet Rot is extremely pleased to announce the release of 3 new titles that we couldn't be happier with – the fantastic debut LP of Seattle's Evening Meetings (members of A Frames, Love Tan, Factums, Le Sang Song, etc.) as well as killer singles by Cheap Time and Lamps. Head over to the store page for more info and check out songs from each release on our Bandcamp page.